For your referral of a client enrolling for a minimum of a half hour lesson for eight weeks, pick any one of the following referral incentive items!
Levy Premium Leather Guitar strap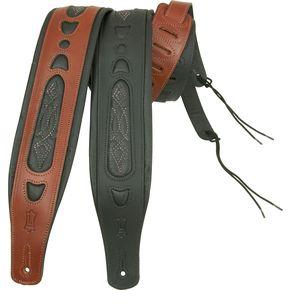 Line 6 Guitar Port
Turn your computer into a buffet of guitar & bass amps & effects. See this link for a demonstration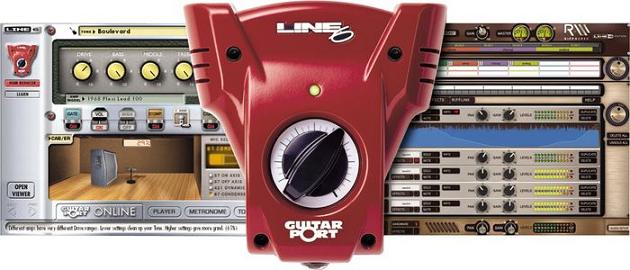 Boss Tuner Pedal
... goes between your guitar & amp, makes tuning quick & easy!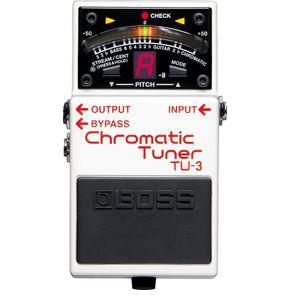 RockSmith Guitar Game
... uses your real guitar as a game interface. Rocksmith includes a unique quarter-inch to USB cable, that is the first of its kind, and will allow users to plug any real guitar with a quarter-inch jack directly into their Xbox 360, PlayStation 3, or PC.
Developed exclusively for Rocksmith, this revolutionary cable turns the guitar's signal from analog to digital, allowing it to be recognized and played through video game consoles or PC for the first time. See this link for a demonstration.